Create for you quality glasses at a fair price.
And have a positive impact on the world.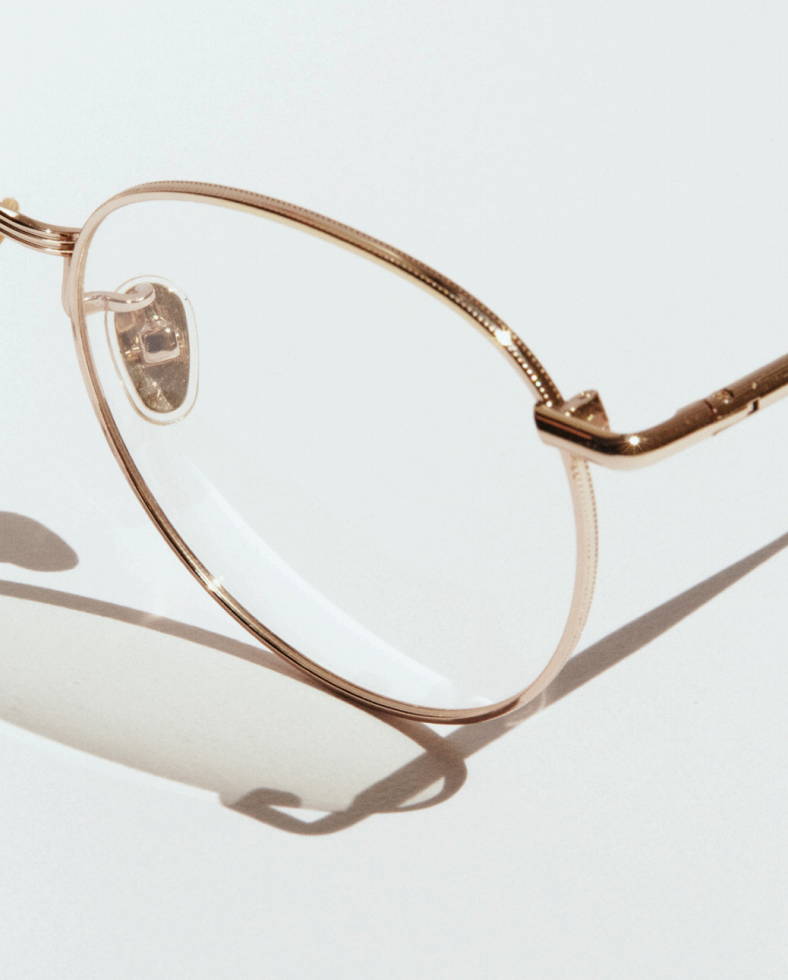 The quality
first of all.
All our glasses are drawn in our studio in Paris.
We choose the best materials and workshops all over the world for a hand manufacture of our frames.
Then we control and assemble all our eyeglasses in our workshop in France.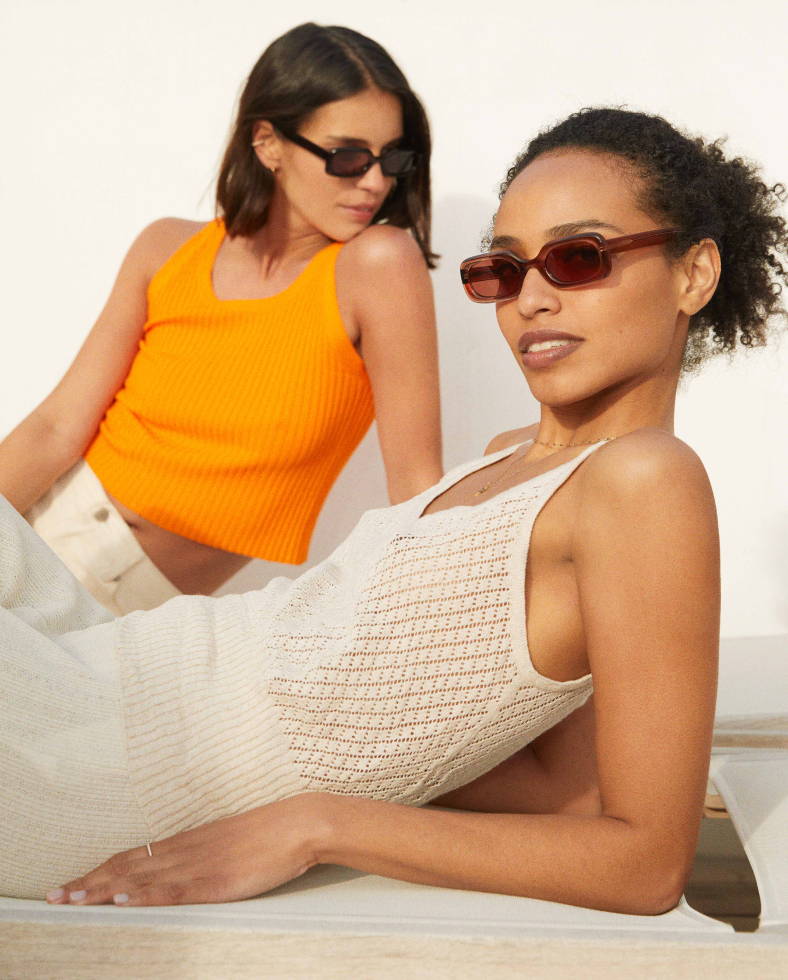 Our idea is simple: delete a maximum of intermediaries between us, to offer you a fair price.
Today, we draw our collections, manufacture them in partnership with renowned workshops around the world and offer them exclusively directly in our shops.
That's how we come to offer you a fair price.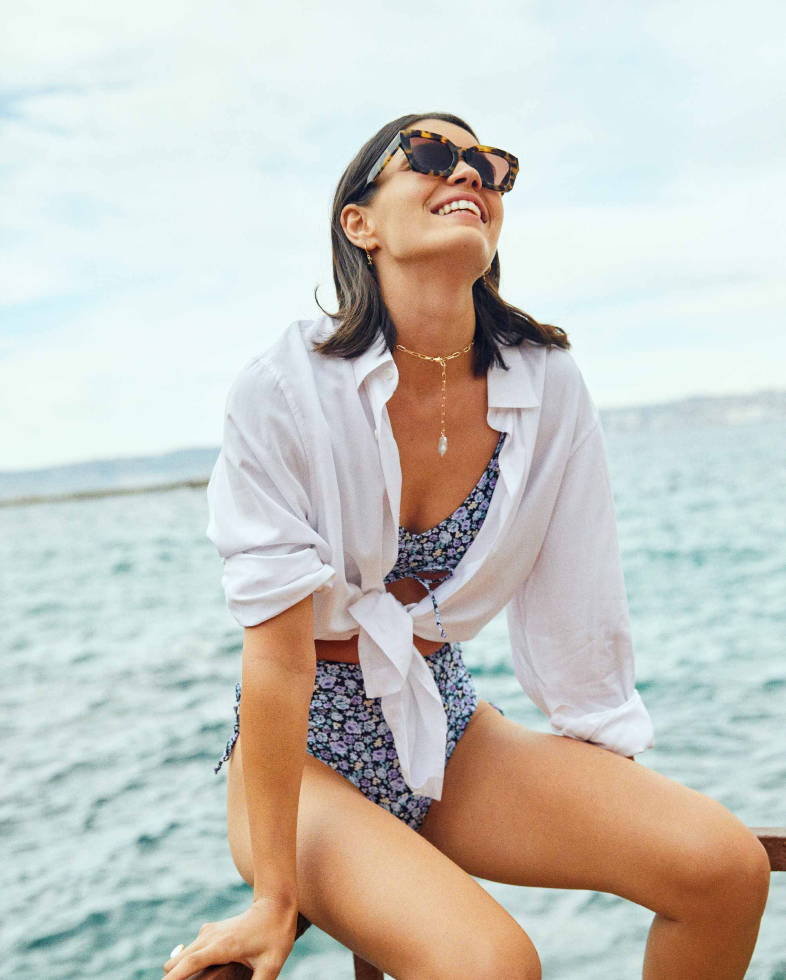 1 pair purchased,
1 pair given.
Each pair ordered, gives us a pair to a person who needs it. Thanks to you.

Since our creation in 2010, we have been able to give more than 600,000 pairs to our partner associations. Thank you.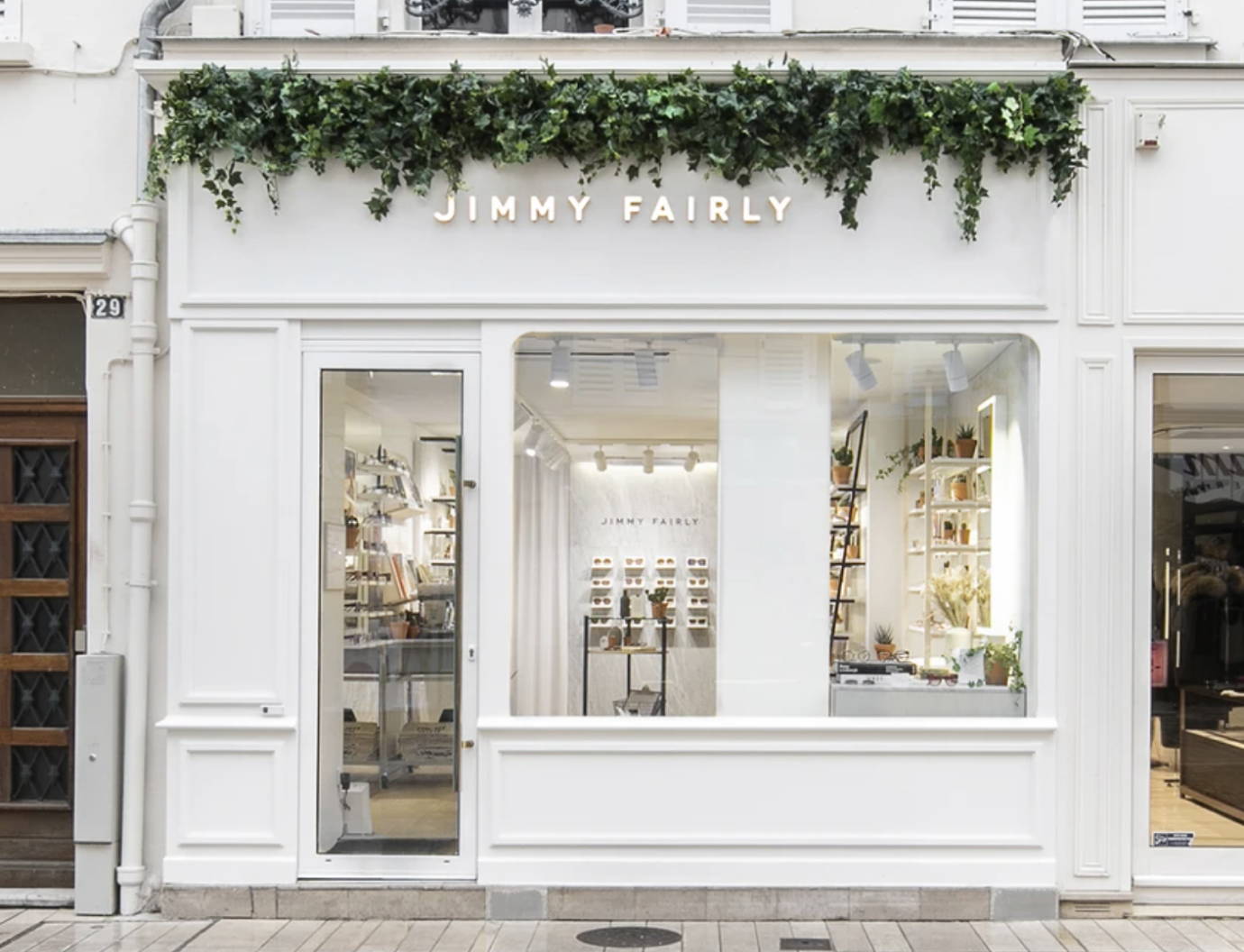 Discover all our last collections in our shops.
Our opticians will take care of you and will offer you coffee.


"Second pair at home,
And not the last! "


"I am delighted with my new pair.
Great experience!"


"Very happy with my glasses (mount, glasses, case)
and the store sales service
And by email: efficient, fast and pleasant."


"Warm shop and sellers,
the glasses are very beautiful and I love the concept"


"Super quality relationship price,
Values, Design and quality.
Thank you Jimmy"
Exceptional quality directly from us to you.
And for each pair purchased, we finance a pair to our associations.